Lest we forget
Gendringen - Wisch 1940 -1945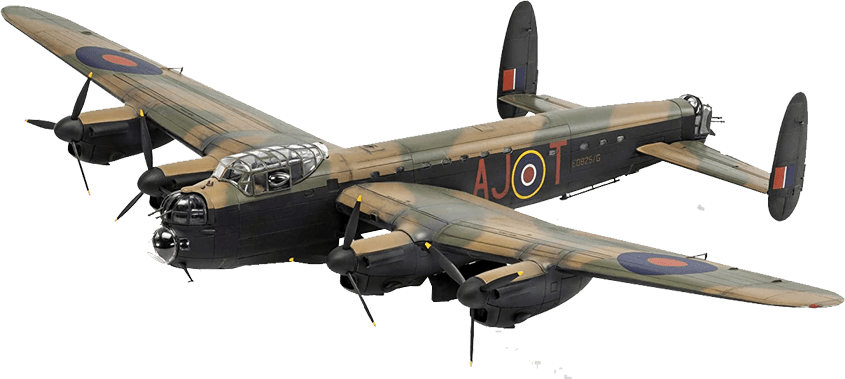 If you can't find the products you are looking for, or if you have any questions, please call our customerservice:

Deel deze pagina:

The monument Gendringen
To live in peace
In 2022 we are able to celebrate living in freedom for 77 years, which is not obvious. On a daily basis we are confronted with the news that this is not true for a big part of the world's population. Still now, a lot of citizens are on the run for war, violence and suppression. They do not enjoy freedom. Intolerance, racial hatred and aggression is common. So our freedom is a gift, that we have to cherish. We have to be thankful to those who gave their lives for our freedom.
Lest we forget
The memory of the victims from World War II have to be kept alive and history must be passed on in order to avoid repetition. With these thoughts in mind the book: "Lest We Forget" has been released in 2020. In this book it is mainly about World War II in the municipality of Oude IJsselstreek and the liberation in March 1945.
The monument
The need that this book apparently meets (the first stock, 650 copies, was sold out within two weeks) raised the idea to develop a monument to remember all victims and others who lost their lives between 1940 and 1945 within the municipality of Oude IJsselstreek.
Early 2020 a sketch has been made, that has been translated into a technical design by Leon Heukshorst. Arendsen Plaatwerk will be the producer and Arendsen Steel is responsible for the construction. Both located in Ulft. Gravure85 in Vianen delivers the information panels, the enlightenment will be in hands of studio Rob Kruizinga in Delft.
The background of the monument shows the Grotestraat in Gendringen during the liberation in 1945. Top right a Lancaster bomber is mounted and forground shows a Canadian soldier. The site, in the Gedenk- en Wandelpark 't Olde Kerkhof, at the corner of Walseweg and Wiekensweg has, in close consultation with the municipality of Oude IJsselstreek, been chosen while this was the route the Canadians took when liberating the village of Gendringen. Lieutenant-Colonel Jacques Alfred Dextraze was able to announce the liberation shortly after on March 30, 1945.