Lest we forget
Gendringen - Wisch 1940 -1945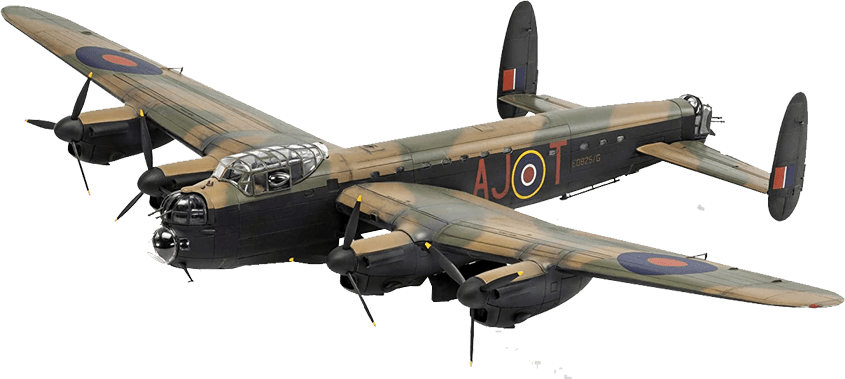 If you can't find the products you are looking for, or if you have any questions, please call our customerservice:

Deel deze pagina:

About OWNV
OWNV ('Opdat Wij Niet Vergeten') Lest we forget
Is a division of foundation "de Moezeköttel".
Initially this division was born to be able to publish an eponymous book, in which the war- and liberation history of the municipalities of Gendringen and Wisch are described, (often) using not earlier published documents and eyewitness reports. It turned out to be very welcome and the first editions sold out within a fortnight.
This success made OWNV decide to publish a second edition which sold old very fast too.
The profit of this publication will be, requested by Maarten Koudijs our amateur historic, invested to be able to raise a monument within the village of Gendringen, the remaining spot in the municipality of Oude IJsselstreek that did not get a place to remember yet. More than 500 victims from the years 1940-1945 out or fallen within the temporary municipality of Oude IJsselstreek will be remembered. Allies, citizens, executed, forced laborers, airmen, Germans.
The process to realise this initiative has become that complicated, that it is decided to professionalize the structure.
Thus a division with secretary, treasurer and chairman was set up. The group exists of:
Lidy Reitsma, who takes the notes, Maarten Koudijs, amateur historic, Vincent Weijermars, coordinator, Jacques Ploeger, secretary and Gerard Hendriks as the project leader.
Ben Tinnevelt is, in his position as treasurer of the cultural ANBI Foundation de Moezeköttel also treasurer of this group and contact to the foundation Board.
If you have any questions, do not hesitate to ask through the contact form.